Theresa May has ruled out the idea of a general election before Brexit day, saying it would "not be in the national interest".
Upon arrival in New York for the UN summit, the prime minister dismissed suggestions of an autumn vote despite reports Downing Street was "war-gaming" a snap election.
Another election is not due until 2022 but Labour has been pushing for a vote if MPs reject any deal between the UK and the EU.
Speaking to reporters before a meeting of the UN General Assembly, Mrs May said: "What I'm doing is working to deliver a good deal with Europe in the national interest.
"It would not be in the national interest to have an election."
Mrs May also declared on Tuesday that a Canada-style Brexit trade deal that broke up the UK would be worse than no deal.
Brussels has shown a desire for an agreement, she insisted but said any move that would put a border in the Irish Sea would be a "bad" outcome.
It comes after senior Tory Leavers including David Davis and Jacob Rees-Mogg backed proposals calling on the Government to seek a "basic" free trade agreement for goods of the kind struck between the EU and Canada.
They pointed out such a move had already been offered by Brussels.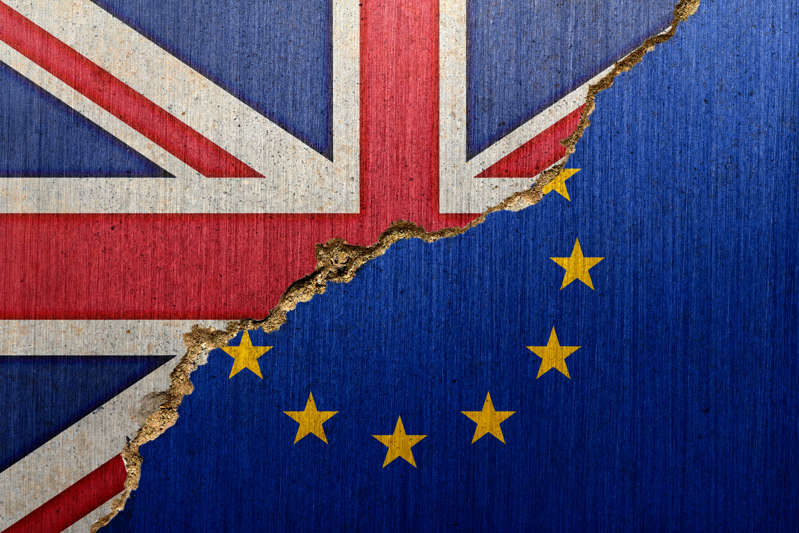 © Getty Flags of UK and EU on a Cracked Concrete Background Downing Street later said the proposals would mean "Northern Ireland effectively remaining in parts of the single market and customs union".
"I think a bad deal would be, for example, a deal that broke up the United Kingdom. We want to maintain the unity of the United Kingdom.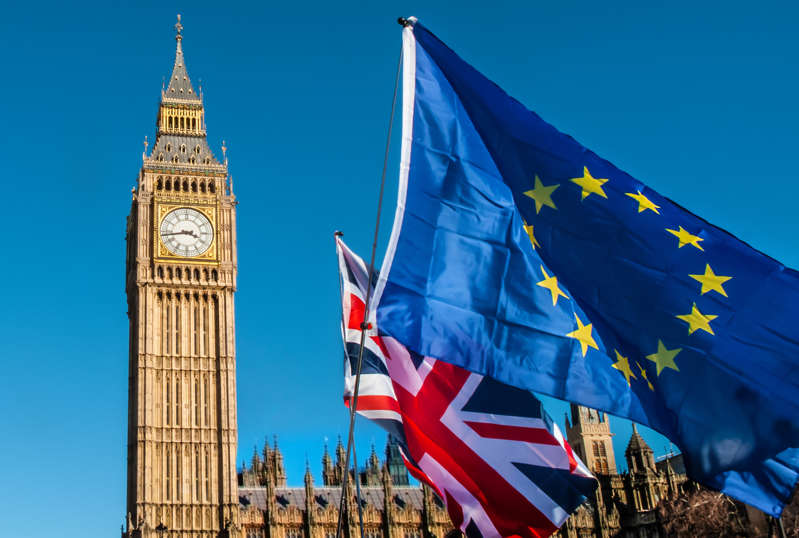 © Getty European Union and UK flags in front of Big Ben, Brexit EU "What we have put on the table is a good deal, it's a deal which retains the union of the United Kingdom, our constitutional integrity, it's a deal that provides for no hard border between Ireland and Northern Ireland, protects jobs and enables us to have a good trading relationship with Europe and also the rest of the world.
"When we get to the point of a deal – and as Prime Minister, I do believe we can get to a good deal – we will take that deal back to Parliament and at that point, MPs will have a clear choice."