Amsterdam's Schiphol Airport has suspended all flights while air traffic control "investigates the matter".
A message posted on the airport's official Twitter page said: "At this moment, there is no incoming and outgoing flight traffic at our airport.
"Air traffic control is investigating this matter. We will keep you updated. Please check your current flight status on our website, our app or check your airline."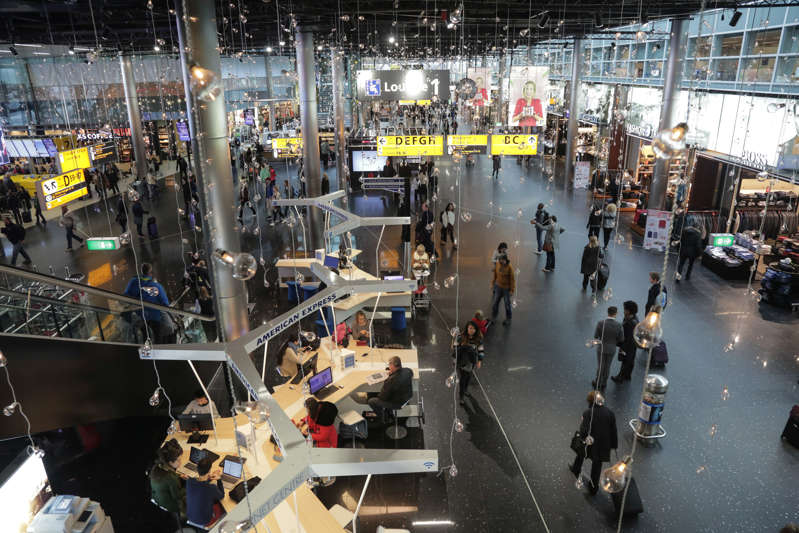 © Getty Various images during a misty day inside the airport terminal, the gates, outside of the terminal and the apron with various airplanes and airlines in Amsterdam international airport, Schiphol. Schiphol is the largest airport in the Netherlands and one the most important in Europe with 63,6 million passengers per year. (Photo by Nicolas Economou/NurPhoto via Getty Images) The Netherlands' ANP news agency reported the issue was the result of a problem with air traffic control systems.
The agency cited airport and air traffic control sources saying the problem began shortly after 1pm.
Schiphol announced just after 2pm local time departures from the airport were resuming "slowly", adding a "limited" number of incoming flights had been unable to land.
Planes that were cleared to land were able to do so using a backup system after a short delay.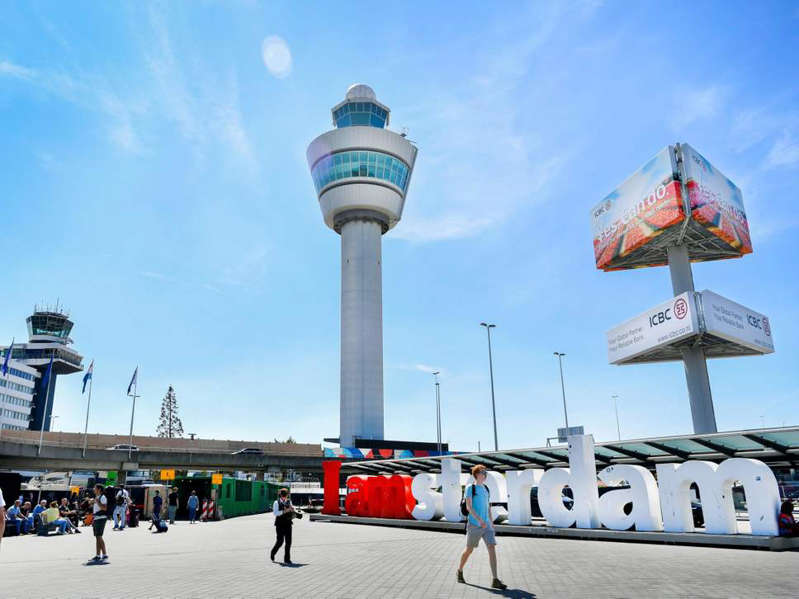 © Reuters Amsterdam's Schiphol is the third-busiest airport in Europe ( Reuters ) Schiphol's website showed dozens of arrivals and departures as delayed and the airport has urged passengers to check the website for further updates.
The airport said the air traffic control system was "stable" by around 2.30pm, but warned it would take "some time" before services were running as scheduled again.
LVNL, the authority in charge of air traffic control within Dutch airspace, said it had launched an investigation into the cause of the issue.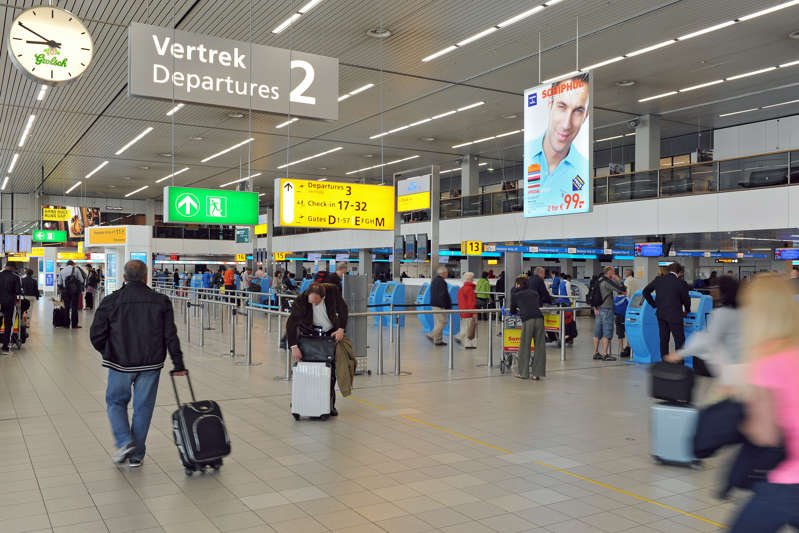 © Getty L' aéroport de Schipol. Le terminal des départs, Amsterdam, Pays-Bas. (Photo by Xavier TESTELIN/Gamma-Rapho via Getty Images) Schiphol is the largest airport in The Netherlands and the third-busiest in Europe behind London Heathrow and Charles De Gaulle in Paris.
In June, an average of 1,500 aircraft either took off or landed at the airport each day, while some 6.5 million passengers passed through its gates.