Senior fire officers could face charges over the 'stay put' policy that advised people to remain inside the Grenfell Tower, the Metropolitan Police has said.
A total of 72 people, including an unborn baby, died in the tower block blaze in west London last June.
Scotland Yard is currently carrying out a huge criminal investigation into the disaster and has identified more than 500 companies and organizations of interest.
Detective Superintendent Matt Bonner, who is leading the criminal investigation, said he expected to begin questioning suspects in the "near future".
Mr Bonner said the stay-put policy was "part of our assessment of what happened and therefore falls within the investigation".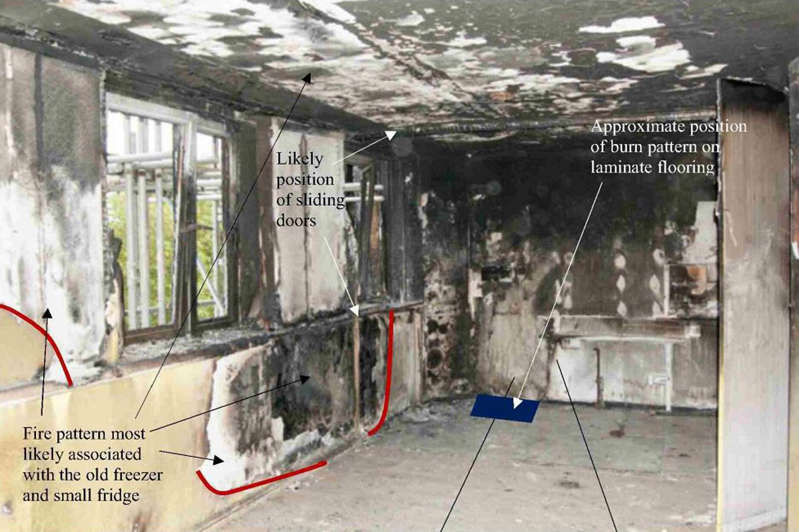 © PA Undated handout photo issued by the Grenfell Tower Inquiry of the kitchen in flat 16 where the fire started on June 14 last year.
He said: "The LFB would, as any other organization involved, have an obligation to conduct their activity in a manner that doesn't place people at risk."
Mr Bonner explained that a whole range of possible criminal charges was being considered.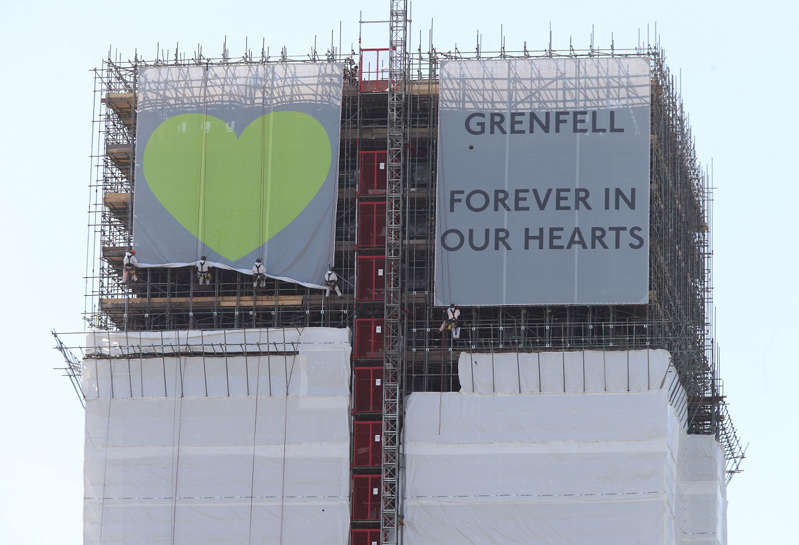 © PA Banners are unveiled on the outside of Grenfell Tower in west London.
"We will look at anything that is relevant, fraud, health and safety offenses, regulatory breaches, corporate manslaughter, gross negligence individual manslaughter if that is appropriate," he said.
Mr Cundy added: "Seventy people plus baby Logan died as a direct result of that fire there is an absolute obligation on us to look at the most serious charges."