North Korea's three most senior military officials have been replaced, a U.S. official told Reuters.
South Korea's Yonhap news agency first reported the move. The agency identified the three officials as the chief of the Korean People's Army's (KPA), Ri Myong Su; the director of the KPA's General Political Bureau, Kim Jong Gak; and defense chief Pak Yong Sik. The source that spoke to Reuters did not confirm the men's identities.
© Provided by The Hill The first vice minister of the Ministry of People's Armed Forces No Kwang Chol reportedly replaced Pak Yong Sik, and Ri Myong Su's position was filled by his deputy Ri Yong Gil.
The officials' replacements are younger than their predecessors, according to Yonhap.
The report comes after President Trump announced on Friday that the denuclearization summit set to take place between him and North Korean leader Kim Jong Un was back on after he canceled the meeting last month.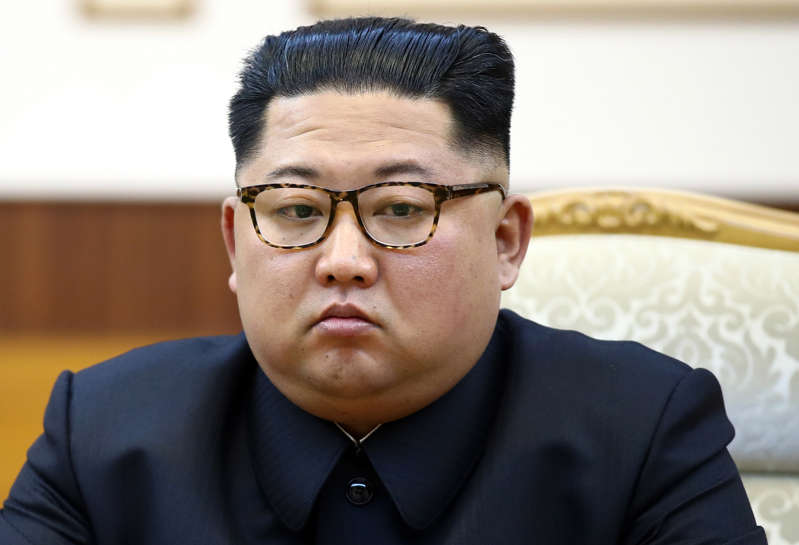 © Getty PYONGYANG, NORTH KOREA – MAY 31, 2018: North Korea's Supreme Leader Kim Jong-un during a meeting with Russia's Foreign Minister Sergei Lavrov at Kumsusan Palace of the Sun. Valery Sharifulin/TASS (Photo by Valery Sharifulin\TASS via Getty Images) The Trump administration when initially canceling the summit had cited Pyongyang's refusal to agree to the "unilateral" surrender of its nuclear arsenal.
The president made the announcement that the summit was back on after meeting with North Korean official Kim Yong Chol in the Oval Office.
Reuters reported that U.S. officials feel that there was disagreement within the North Korean military as to how Kim should work with Washington and Seoul.
Trump and Kim are set to meet in Singapore on June 12.