A teenager tried to shoot and kill the Queen during her eight-day visit to New Zealand in 1981, the country's intelligence agency has confirmed.
The New Zealand Security Intelligence Service (SIS) released previously classified documents about the assassination attempt to media this morning – prompting a fresh police investigation into a possible cover-up at the time.
The documents say that then 17-year-old Christopher John Lewis fired a single shot at the Queen as she got out of a car on her way to a science fair, The New York Times reports.
When questioned by reporters following the incident, police downplayed the sound of the gunshot, saying it was caused by a sign falling or firecrackers.
However, according to a newly declassified SIS memo from 1997, "Lewis did indeed originally intend to assassinate the Queen", but failed because he had neither "a suitable vantage point from which to fire, nor a sufficiently high-powered rifle for the range from the target".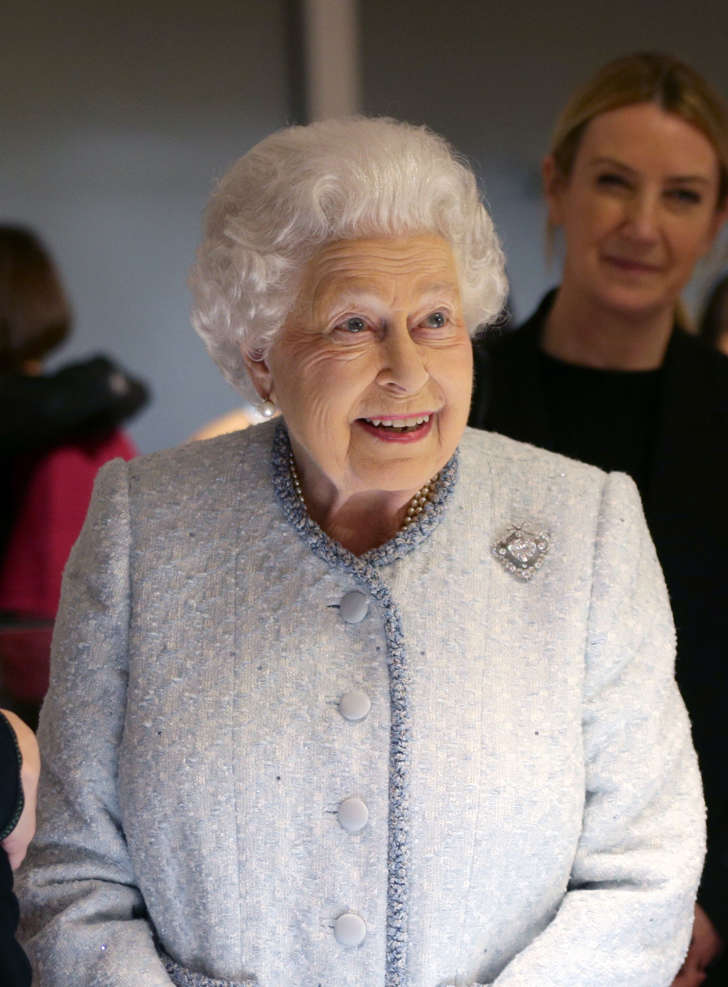 © Press Association Queen Elizabeth II reacts as she visits London Fashion Week's BFC Show Space in central London. After being questioned over a non-related burglary, the teenager led officers to a fifth-storey toilet in a building overlooking the Queen's motorcade route. There they found a .22 calibre rifle with a discharged cartridge.
Intelligence documents describe Lewis as a "severely disturbed youth" who believed pro-Nazi groups were growing throughout New Zealand and "wanted to lead a local terror cell", says The Independent.
Rather than attempted murder or treason, Lewis was charged with unlawful possession and discharge of a firearm. This has added to claims that "the incident was downplayed to prevent embarrassment to a country hosting a royal visit", says Reuters.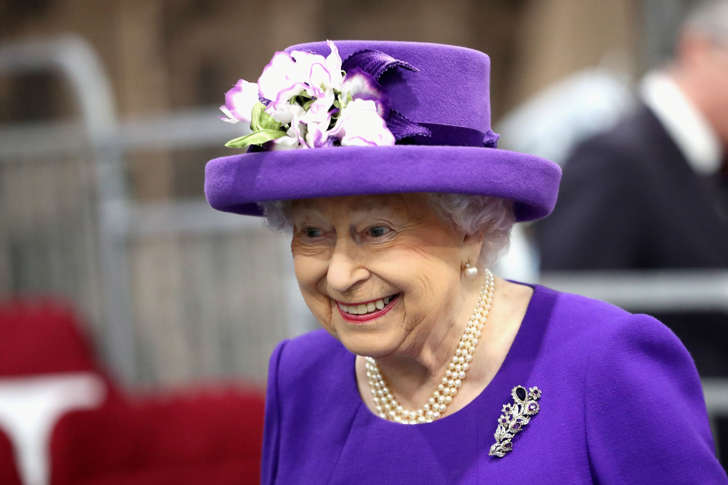 © Reuters Britain's Queen Elizabeth The documents were declassified in response to a request by Australian media agency Fairfax Media.
A New Zealand police spokeswoman told Reuters that the police commissioner had ordered that the case file be examined in light of the revelations.
According to the intelligence files, police kept a close eye on Lewis during a subsequent visit by the Queen to New Zealand, in 1986, fearing that he was still a risk.
Lewis killed himself at the age of 33 while in prison awaiting trial on murder and kidnapping charges in an unrelated case.