A key pro-EU campaign to reverse the Brexit vote has been given more than £400,000 of funding by American billionaire George Soros, the Guardian can disclose.
The business magnate, who is the founder of the Open Society Foundation (OSF), made more than £1bn betting against the pound on Black Wednesday which forced the British government to pull it from the European exchange rate mechanism.
The Best for Britain campaign, which advocates remaining in the EU rather than fighting for a soft Brexit, has received the six-figure sum from OSF since the June 2017 election, sources have told the Guardian.
The campaign is chaired by Lord Mark Malloch-Brown, a former UK government minister, and deputy UN secretary general.
It was co-founded by Gina Miller, who took the UK government to court over the triggering of the Article 50 process to leave the European Union.
Malloch Brown said the campaign group had followed all rules and regulations governing financial contribution. "We, like millions of people, believe that Britain should lead, not leave Europe," he said.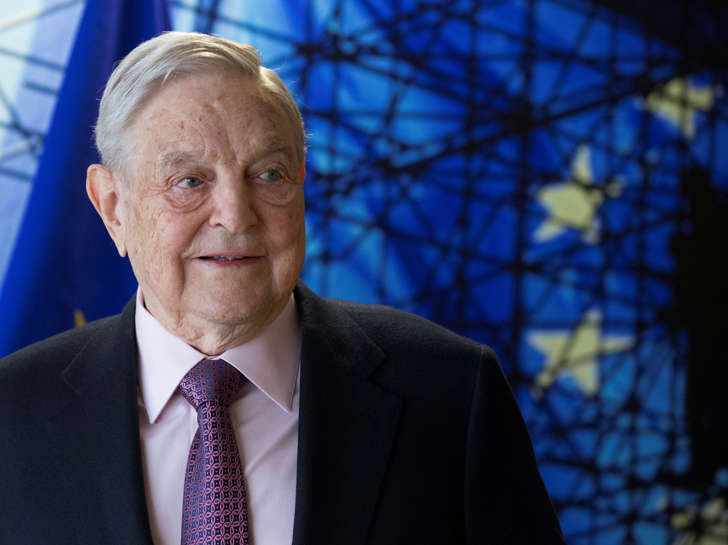 George Soros "We work with campaigners, businesses, unions, politicians and community groups to make sure everyone has a strong campaigning voice," he said.
"George Soros's foundations have, along with a number of other major donors, also made significant contributions to our work. Indeed through his foundations, he has contributed £400,000. But our small donors have collectively contributed more and the commitments of the other major donors also exceed this amount. So he is an important and valued donor but his funding is one among many sources."
Best for Britain said it had collected more than £413,000 in small donations from sympathetic members of the public.
"We are proud of the campaign we have embarked on," Malloch Brown said. "We think the British people deserve a final say on the Brexit deal and believe the country has been led down a dangerous false turn.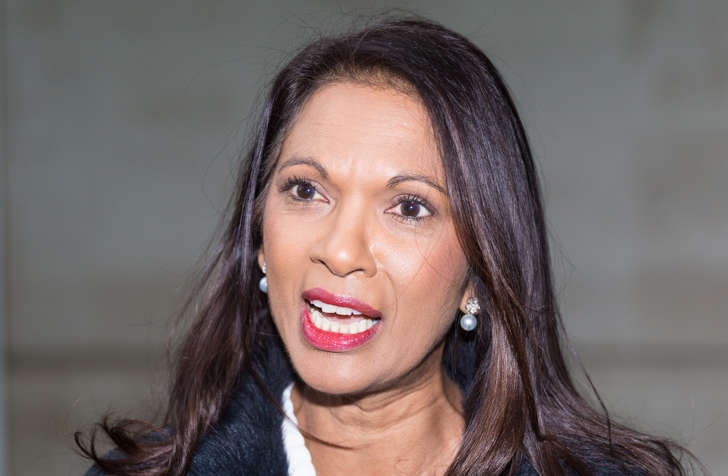 Gina Miller "This is a democratic and patriotic effort to recover our future and we welcome support for our efforts from many quarters. We believe we speak for a democratic majority in a country now facing up to the consequences of a Brexit negotiation that has been captured by a handful of hardliners."
Eloise Todd, the chief executive of the Best for Britain campaign, was a former executive director of Global Policy at The ONE Campaign. The campaign is supported by politicians including former Labour minister Andrew Andonis and former Lib Dem leader Tim Farron. Adonis is planning a tour of the UK focussing on changing the minds of Brexit votes in the coming months.
The organization has a full-time staff of around 10 people and a training programme led by Mike Moffo, a senior organizer for former US president Barack Obama.