Eleven women attending a party died in the blaze, including the 28-year-old woman celebrating her birthday on the restaurant's roof.
Reports in local media claimed that a false ceiling in the four-storey building collapsed, trapping people inside as they attempted to escape.
"Fourteen people have succumbed to their injuries," said Avinash Supe, dean of the local KEM hospital.
He added: "Most of the deaths were due to asphyxiation."
One woman who escaped the building wrote on Twitter that there had been a "stampede" to get out.
Sulbha Arora wrote: "People were running over me even as the ceiling above me was collapsing in flames.
"Still don't know how I got out alive. Some powers were definitely protecting me."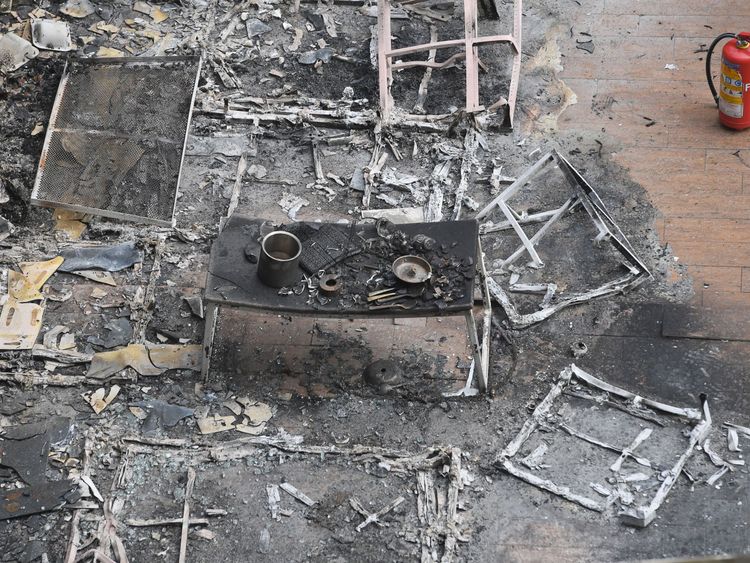 Police are investigating what started the fire and have filed a preliminary case against the restaurant's owners.
The blaze is the latest to prompt concerns over fire safety preparations in India.
Earlier this month, a fire in a Mumbai sweet shop led to a building collapse, which killed 12 sleeping workers.
In September, a gas cylinder explosion in a building that was still under construction killed six people.