A 15-year-old boy has admitted causing the deaths of three children and two adults when a car crashed into a tree in Leeds.
Ellis, 12, and Elliott Thornton-Kimmitt, 14, Darnell Harte, 15, Anthony Armour, 24, and Robbie Meerun, 24, were all travelling in the same car and killed in the "catastrophic" crash on 25 November.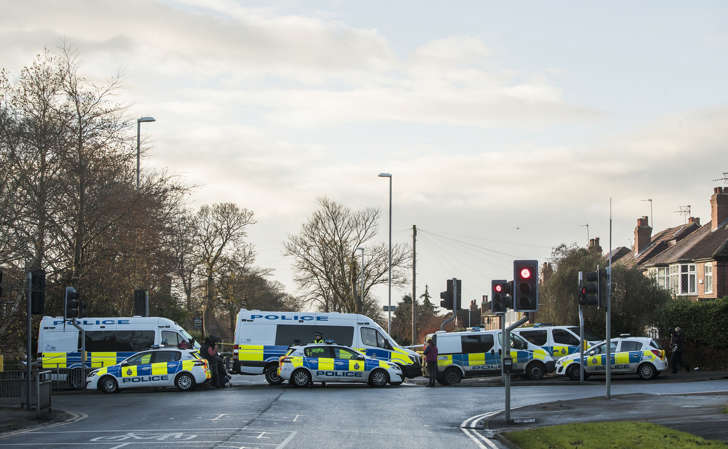 © PA Police near the scene where a stolen car crashed into a tree in Stonegate Road, Leeds. The teenager, who cannot be named for legal reasons, appeared at Leeds Crown Court by video link and pleaded guilty to five counts of causing death by dangerous driving.
Sentencing is expected to take place on 26 January and the boy has been remanded in custody.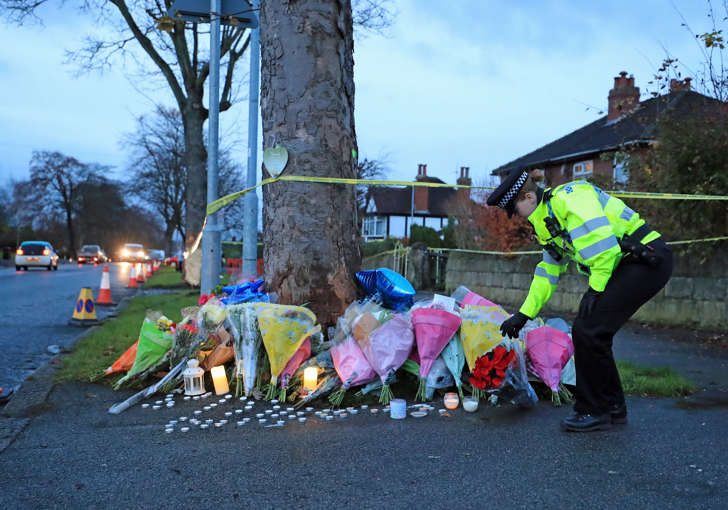 © PA Floral tributes are left near the scene of a car crash in Stonegate Road, Leeds, that claimed the lives of five people, including three children. Police believe six people were in the black Renault Clio when it crashed in Stonegate Road in the Meanwood area of Leeds shortly before 10pm.
The car had been stolen in the Headingley area at 6.30pm the same evening.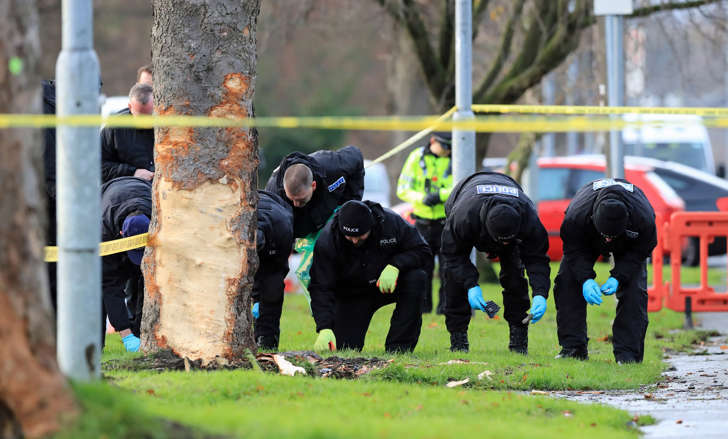 © PA File photo dated 27/11/17 of police conducting a search at the scene of a car crash in Stonegate Road, Leeds The driver was taken to hospital with serious, but not life-threatening injuries after the crash.
On 27 November, Detective Chief Inspector Jim Griffiths told reporters emergency services had been confronted by "a scene of total carnage" when they arrived.