The BrahMos supersonic cruise missile was successfully tested for the first time from a Sukhoi-30MKI fighter jet, ANI reported.
The Brahmos Air Launched Cruise Missile (ALCM) was tested on a sea-based target in the Bay of Bengal, the Ministry of Defence said in a statement.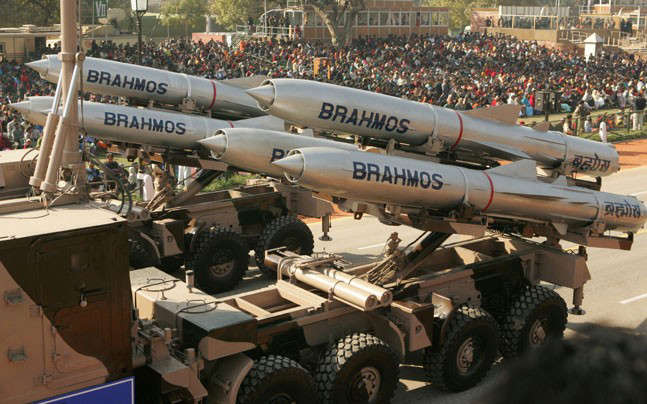 "The missile was gravity dropped from the Su-30 from fuselage, and the two stage missile's engine fired up and straightway propelled towards the intended target at the sea in Bay of Bengal," the statement read.
The missile test will "significantly bolster" the Air Force's air combat operations capability from stand-off ranges, the MoD said.
Defence Minister Nirmala Sitharaman congratulated the BrahMos team and DRDO, which jointly developed the missile with Russia's NPOM.